These are the  short films and projects i am currently running on Film Festivals.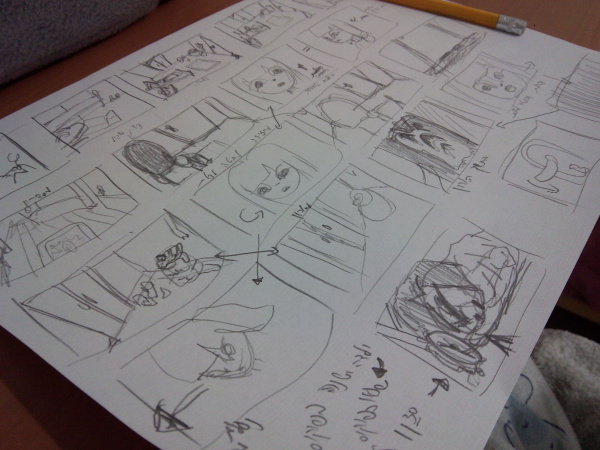 ITS HALLOWEEN. LUCAS, A SEVEN YEAR OLD KID IS HOME ALONE. HE FINDS OUT
HIS PUMPKIN FOR CANDY IS MISSING, SOMEONE IN THE HOUSE HAS TAKEN IT AND
HAS EATEN ALL THE CANDY. LUCAS FOLLOWS THE CANDY WRAPINGS PATH NOT
KNOWING THAT IT LEADS TO A TRAP.

-Winner of MACABRO 2014 FILM FESTIVAL BEST SHORT FILM

-Winner of FERATUM 2014 BEST SHORT FILM and

BEST DIRECTOR

A recently divorced man is setting up his new home, while doing so he
discovers that the person living on the other side of the wall gets
easily upset. Conflict rises until he decides to knock next door and
face the neighbor, discovering a terrifying truth.

  - Winner of Mexico City International Film Festival

Manuel, an old and lonely man who lives in a small town in Mexico bumps
with a mysterious man on his way to work who reveals is Death and claims
he has come to take him. Realizing that he isn´t ready to die, Manuel
asks for more time.

-WINNER OF LA FILM FESTIVAL 2017" Danny Elfman Project"